Apartment with sea view, in a typical house, recently renovated. Located in the locality of Agliozzo Lipari
Amenities
A/C
Satellite Channels
Laundry
bus / taxi services - Conventioned --> ANTONIO +393398683714
Parking
Hairdryer
Smoking
WiFi
The apartment is arranged on one level, there is a kitchenette area, a living room with a bed and a double bedroom. It is equipped with a washing machine. Equipped with an automatic gate at the entrance, it is located in a very quiet and peaceful area.
Overview, it is about 1.5 km from Canneto and 6 km from Lipari. Easy connections by bus Lipari / Canneto / Acquacalda or by taxi.
The apartment has air conditioning.
3 GOOD REASONS TO COME HERE

-Breakfast in the sun, on the terrace. Feel like at home, in Lipari.

-Flowers, perfumes and lots of greenery: here is the garden of Casa Vacanze 'Agliozzo'.

-Living in an Aeolian house, simply.
Around the Strombolicchio Apartment
Click on the photo and view the video.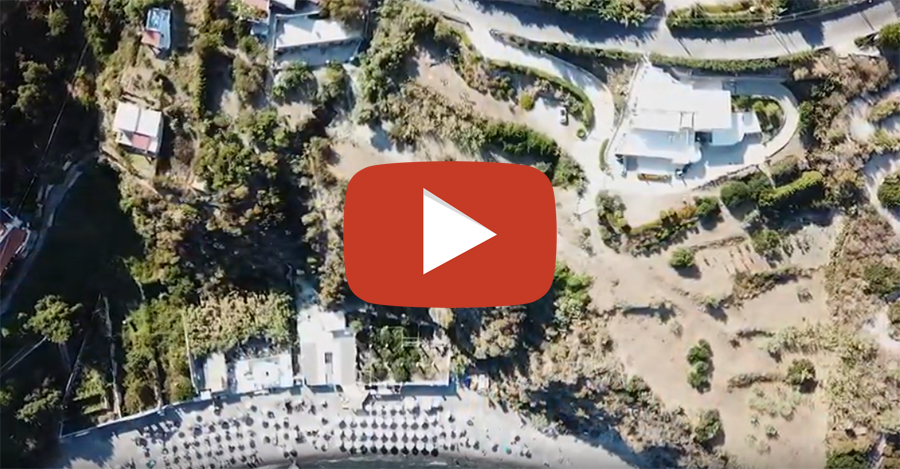 You wake up, reach the terrace of your room and discover that the city has disappeared. In its place is the sea of Lipari, the profile of Monte Rosa in the distance and the scent of the Mediterranean.
No, you're not dreaming yet. It's just a small description of your Agliozzo Strombolicchio apartment holiday home.
Warm hospitality, a smile, a handshake: when you arrive at the port of Sottomonastero you immediately feel at home. An intimate and private villa, as there are only 2 apartments in the guest house.
Located in a very quiet and peaceful area, the apartment is close to the most beautiful beaches in the area.
We reach:
in twenty minutes on foot the White Beaches
four minutes drive to the beach of Porticello
six minutes by car Canneto
Casa Vacanze Agliozzo Strombolicchio apartment | Lipari on Google maps